Il display per tende a griglia LED Priva sta diventando sempre più popolare per l'illuminazione e la pubblicità degli edifici. Perché il display per tende a griglia per esterni sostituisce lo strumento di illuminazione e Quanto ne sai del display a tenda LED Stip , dello schermo a griglia LED o del LED Schermo griglia ? Come indica il nome, sono dello stesso tipo di luce per formare un display simile a una griglia che è trasparente e ha un peso leggero. Poiché la sua forma è vuota, il formato della griglia è quindi chiamato Led Display Media Facade, Display a rete a LED , Display a tenda led ecc. Questo tipo di LED Priva Media Facade è utilizzato principalmente per le pareti esterne dell'edificio, le facciate continue in vetro, la parte superiore dell'edificio, gli ascensori turistici.
Nome schermo LED : serie di tende per esterno serie P50
Classe LED: DIP RGB
Passo del pixel: orizzontale: 25 mm , verticale: 50 mm (il disegno standard è striscia orizzontale. È disponibile anche una striscia verticale)
Dimensioni del cabinet : 1500mm (w) X 500mm (h) Le dimensioni del cabinet possono essere personalizzate in base ai requisiti del progetto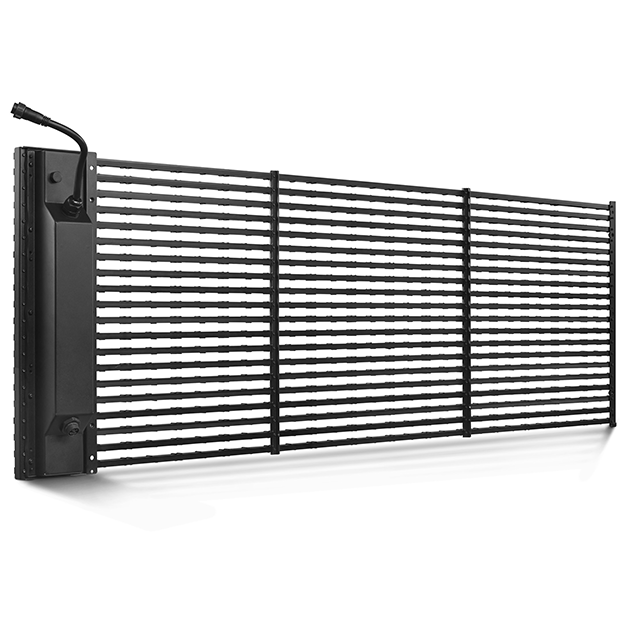 L ED tendina Funzioni schermo
1, display a tenda a Led con grado di impermeabilità all'acqua e tasso di trasparenza (trasparenza fino al 72%)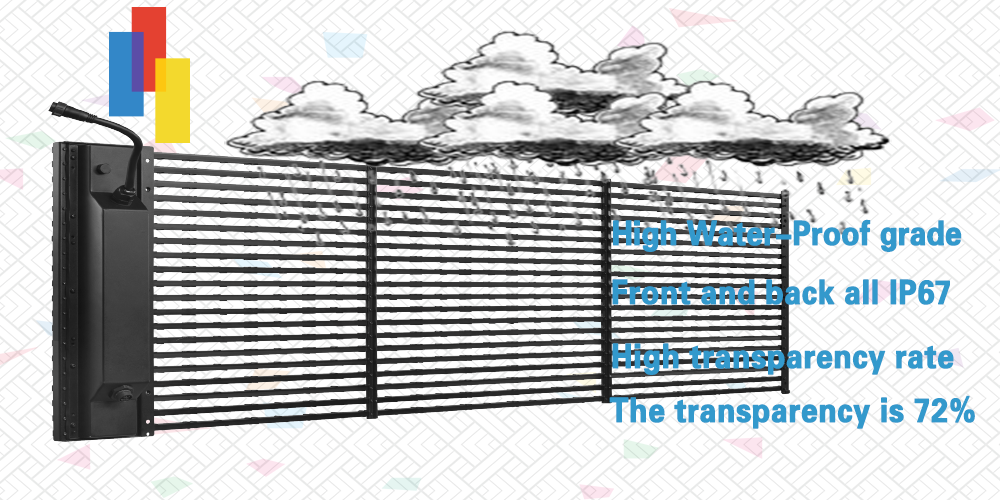 2, P41
esposizione principale tenda
con
cabinet
L
ight peso
(5-8 kg per metro quadrato)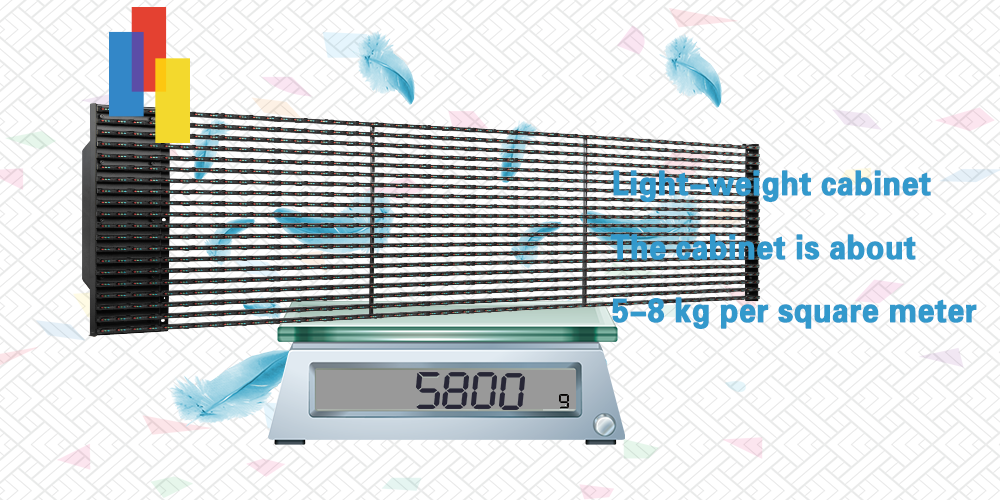 3 , P41 Led display a tendina Alta luminosità
8000nits per P25, potrebbe essere usato assolutamente per l'esterno sotto il sole forte.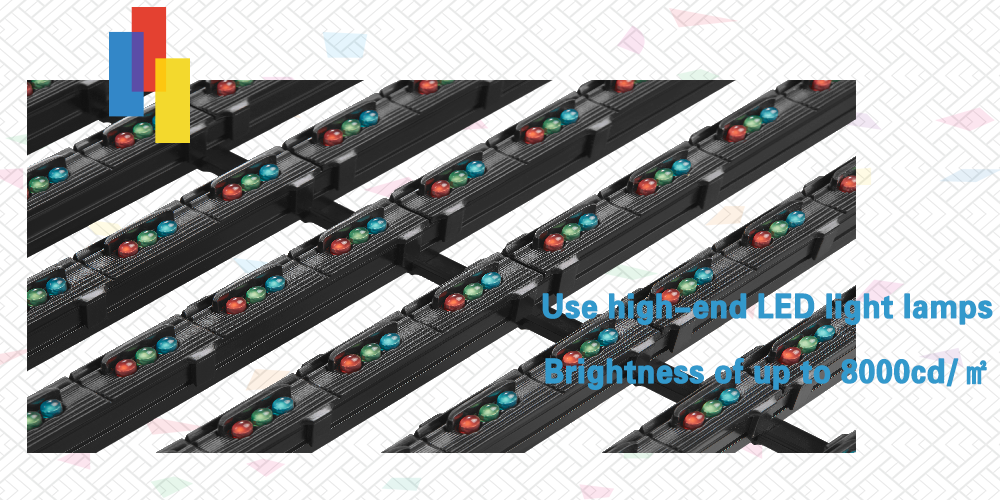 4, design del cavo integrato, migliorando la stabilità dello schermo a led e tempi di installazione.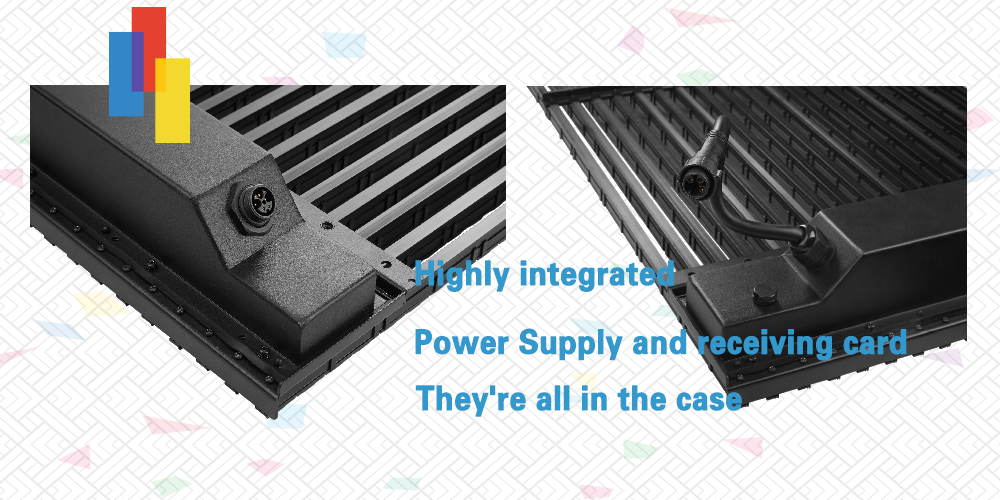 5 , P41 Led display a tendina Installazione rapida e semplice
Nessuna necessità di struttura in acciaio, nessun bisogno di condizionatore d'aria. Stile di assemblaggio solido e semplice, rende l'installazione e la manutenzione facile e veloce.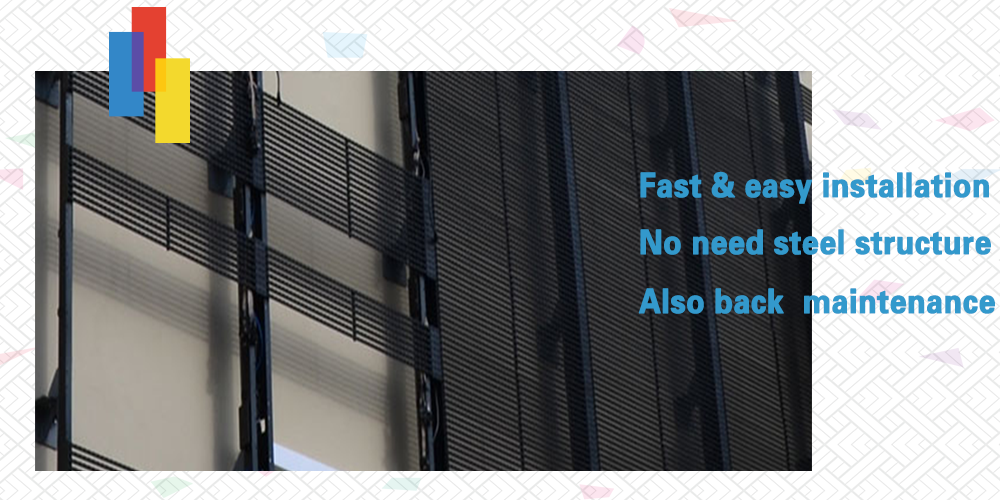 Applicazione portato sreen continue, display a led griglia Curt ain, all'aperto serie di visualizzazione tenda della striscia LED sono ampiamente utilizzati per la costruzione di facciata, dietro di parete di vetro, di fronte al muro di vetro, ha portato cartellone & segni e in cima all'edificio.
parametro:
<
Model

Items

PH25/50

Unit

Module

Model

number

PC-50

Ⅱ

Pixel

pitch

25/50mm

Size

of

pixel

DIP346

Pixel

configuration

1R1G1B

Size

of

block

module

1500MM*10MM

Resolution

of

module

60*1

Module

power

18W

Density

800dot/m²

Cabinet

Cabinet

material

Alu

cabinet

Size

of

cabinet(l*h)

1500mm*500mm*83mm

Weight

of

cabinet

5.8kg

Support

hanging

or

not

No

Main

Parameter

Best

viewing

distance

>50m

Max

power

consumption

<240W/m²

Brightness

5000cd/m²

Transparency

80%

Driving

method

Static

Scanning

Refresh

frequency

>2000HZ

Best

viewing

angle

≤

140

°

Colors

>16.7M

Gray

scale

16bits

Color

temperature

6500K

Control

method

Synchronization

Driving

device

Constant

current

Frame

frequency

60HZ

Working

voltage

AC220V/110V±

10%

Working

temperature

-20

℃

-50

℃

±

10%

Out-of

control

point

<0.0001

Brightness

Control

256

grade

IP

grade

IP65

Mtbf

10,000Hours

Life

span

100,000Hours
Informazioni sul pacchetto:
Cassa in legno 1 per 10 armadi per tende a strisce led.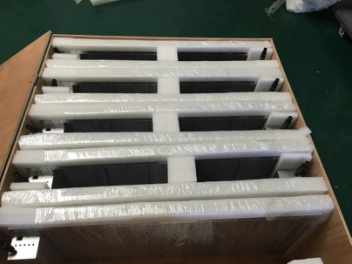 Vista dell'azienda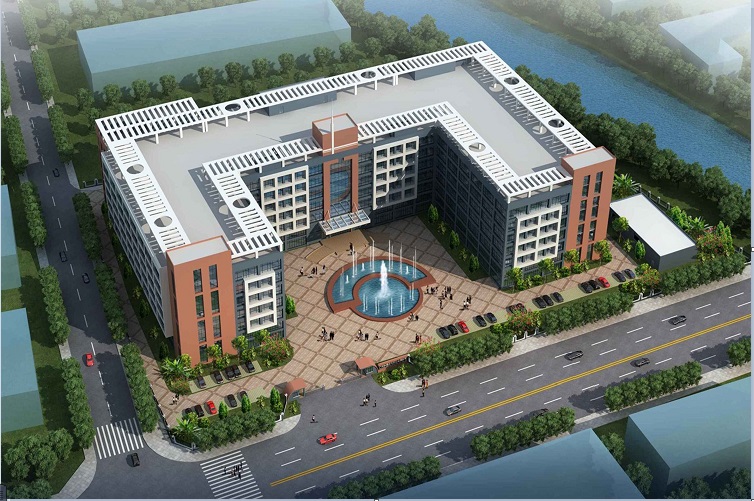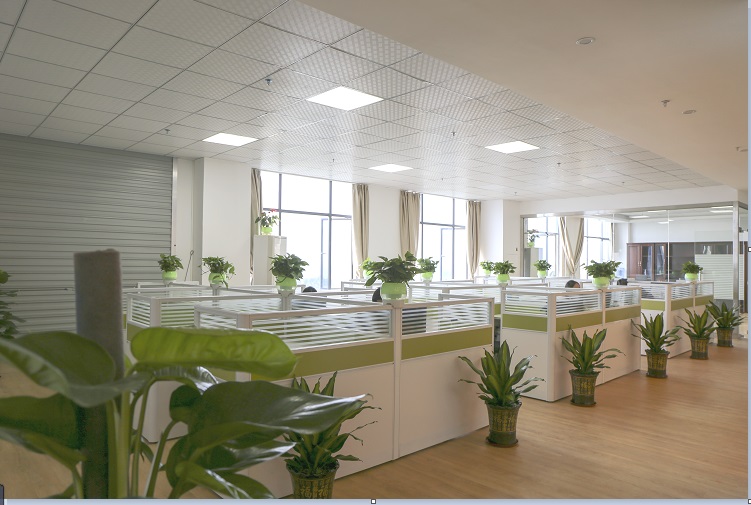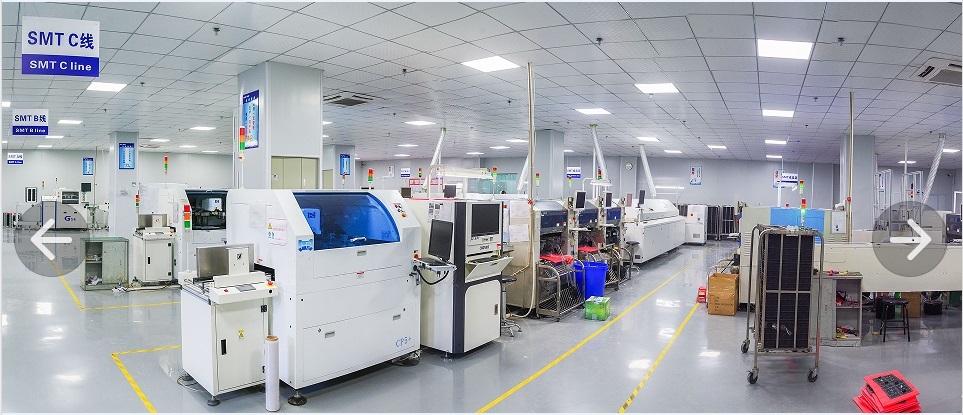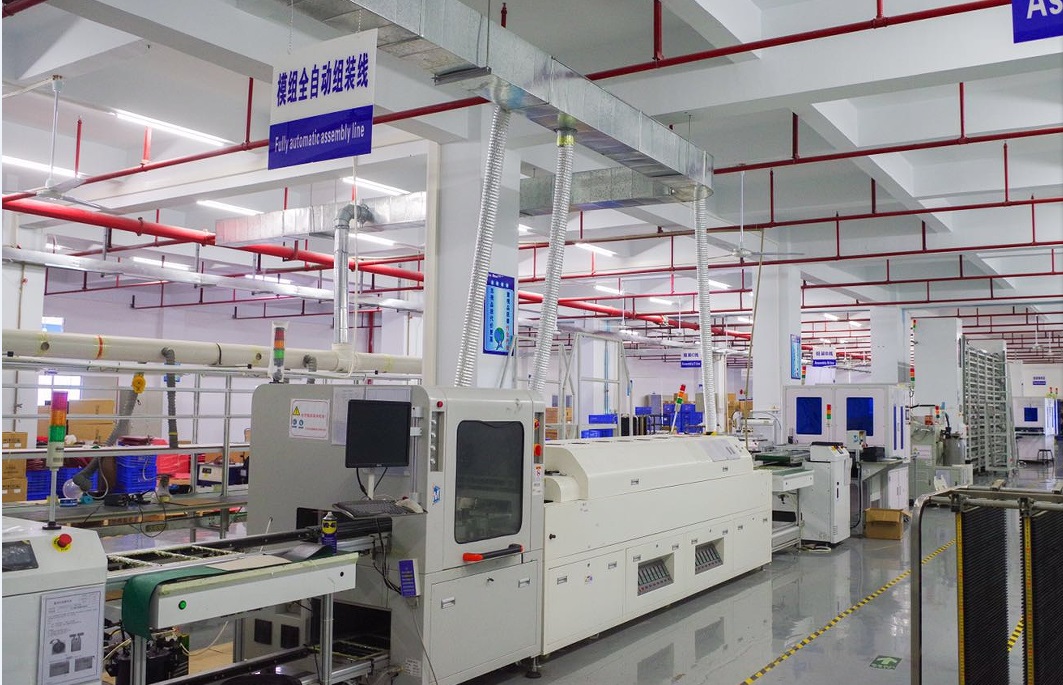 Display a tenda a led Informazioni sul pacchetto:
Cassa in legno 1 per 10 armadi per tende a strisce led.
Elenco prodotti : Display a tenda LED > Display per tende LED per esterni